HR Management
Since 2005-06, Inductus has been a leading provider of powerful training and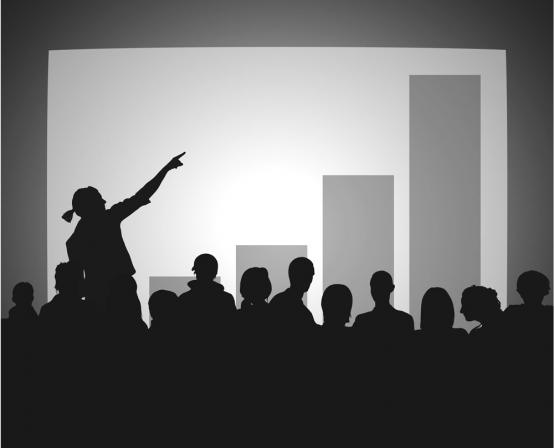 engage in the monitoring and evaluation of various development projects with UN and other government bodies. The agency has been appreciated for its strong Human Resource, financial and Payroll management in the state of Bihar. Inductus has handled large scale project with UNICEF, Bihar State AIDS Control Society (BSACS), State Health Society Education Project Council, UADAI, and Institute for One World Health, Micro Nutrient Initiative and many other government and corporate bodies. Following works have been taken up as part of workingwith these agencies such as:

Æ Monitoring and Evaluation of Polio Programme
Æ Identification and Recruitment of Human Resource for AIDS Programme
Æ Human Resource, financial management and capacity building of Organization.